Wendy's House in Kewaskum, WI
May 25, 2014

I like to get to Wendy's place in the spring when the Orioles and Cedar Waxwings are landing in the blossoming Apple Tree. The humming birds and butterflies on the many flowers in her yard will be coming soon.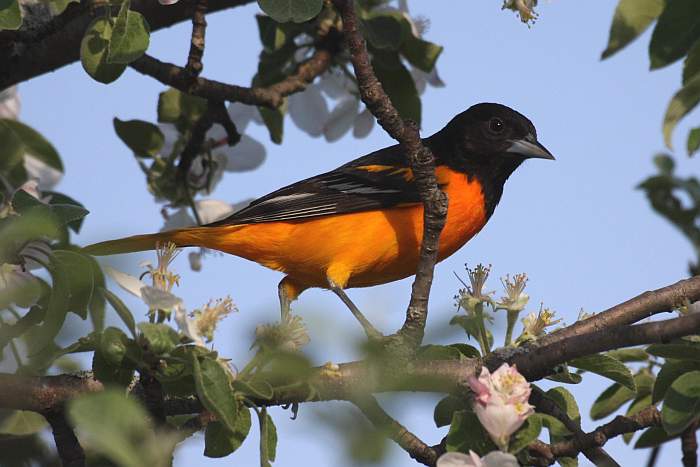 I go there mostly for the Orioles. Wendy thinks there are at least six males coming to the jelly feeders. They go to the Apple Tree when I am too close to the jelly feeders.


This first year male was much more cooperative...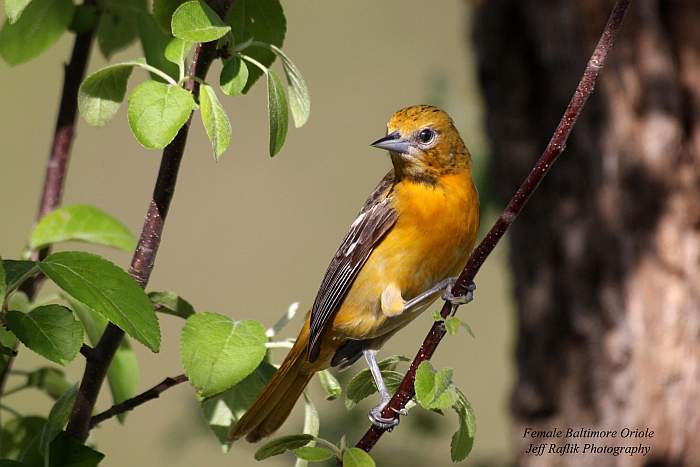 Along with the females.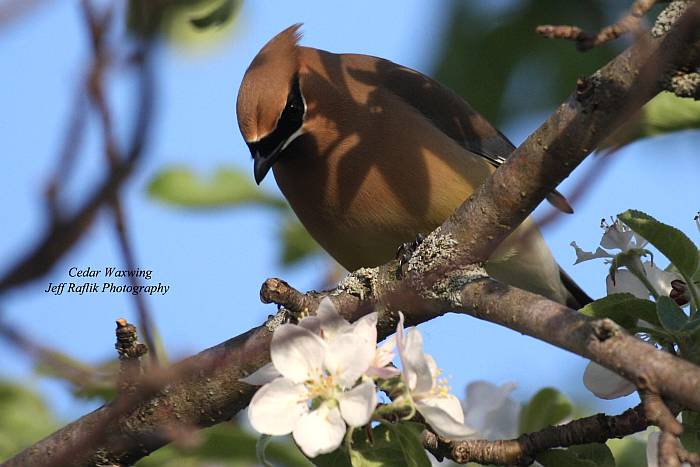 About a dozen Cedar Waxwings are frequenting the Apple Tree, eating the blossoms.


At least five humming birds are being seen at a time, including courtship displays.


Back to Jeff's BLOG PAGE
JEFF'S PHOTO GALLERY
JEFF'S HOME PAGE