Shalom Wildlife Sanctuary
September 16, 2014

An early fall trip at the end of a weeks vacation from work.


Early on, I noticed a lot of flowers, and a lot of butterflies. This Fritallary had about the worst frayed wings I've ever seen, but he could still fly.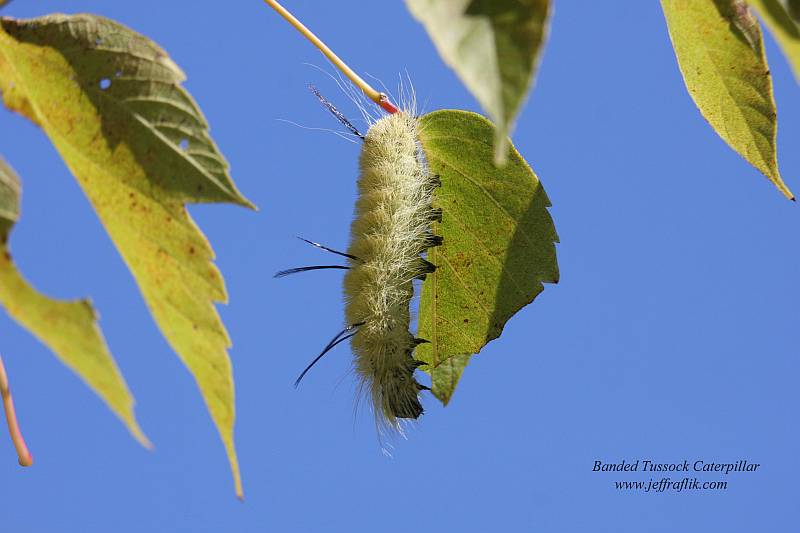 This Banded Tussock Caterpillar was only three feet off the ground, but I thought the sky would make a better background, so I got lower.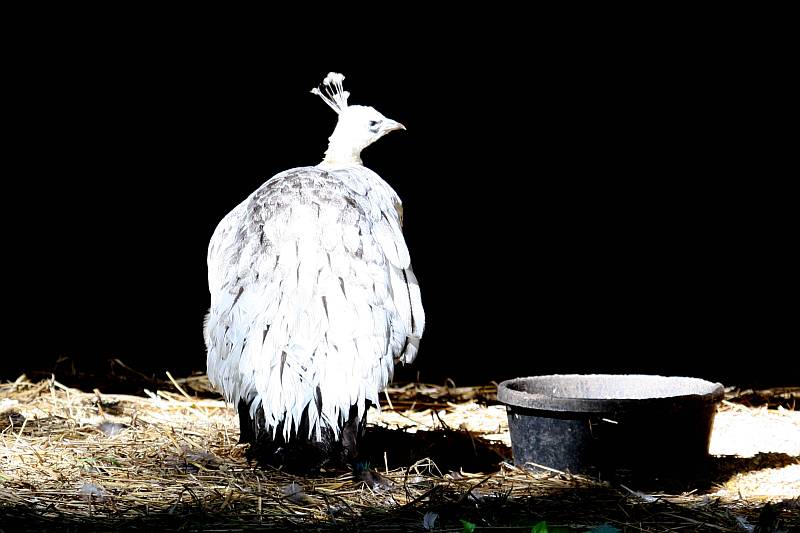 I went straight for the Peacocks, and all three had lost their tails for the winter. I'll be back in the spring for this new white one.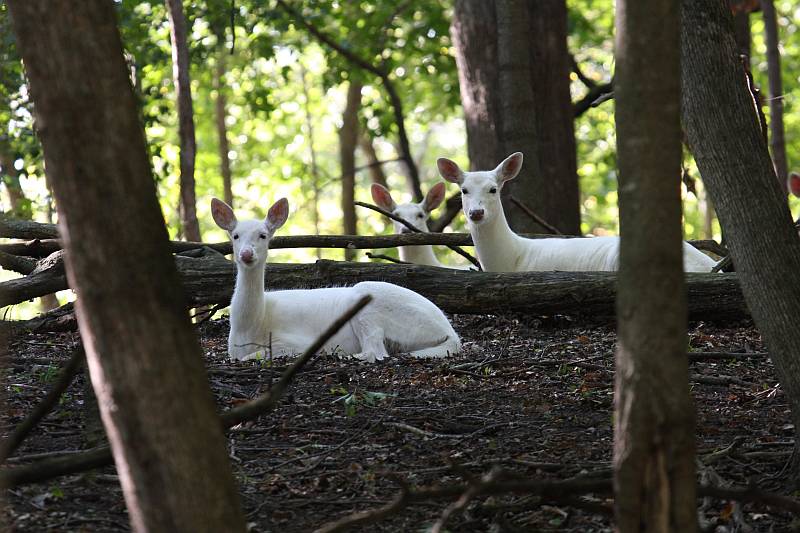 Plenty of photo ops at the albino does, but I couldn't locate the buck with a nice rack that Lana was telling me to watch for.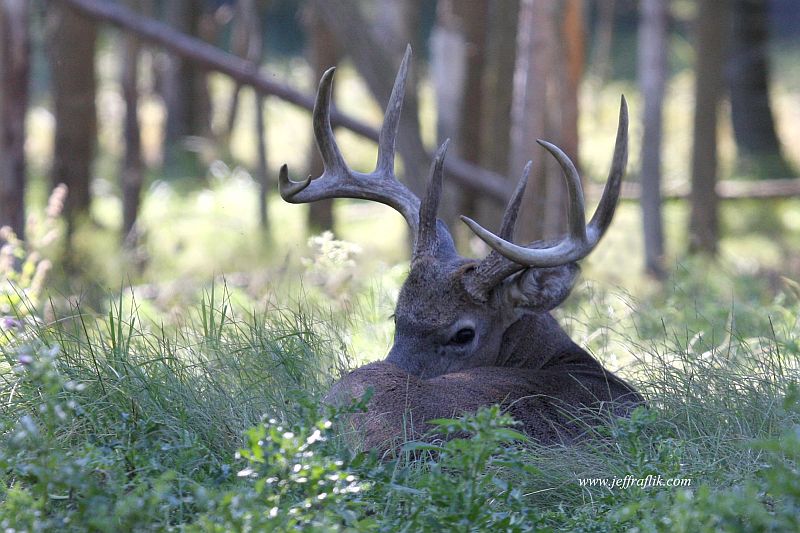 The brown bucks were all laying in the grass, while several does were coming to the fence and eating from my hand.


These two fawns were running around together, but I never got a good shot from the front or side.


I couldn't pass up this elk that was posing so nicely.


The largest elk was more distant, and wouldn't get away from the fence.


Visit Shalom's website at shalomwildlife.com/


Back to Jeff's BLOG PAGE

JEFF'S PHOTO GALLERY

JEFF'S HOME PAGE