Shalom Wildlife Sanctuary
May 30, 2012

My third trip to Shalom Wildlife Sanctuary near West Bend, WI., looking for fawns, and baby Bison, and Elk, with no luck, late in the day, after a bus load of kids left. I will try again soon, as they open at 10:00AM.


Nilgal Antelope - I can't resist pictures of antelope, sheep, and mountain goats, with this style horns.


There are baby elk out there, but I couldn't find them.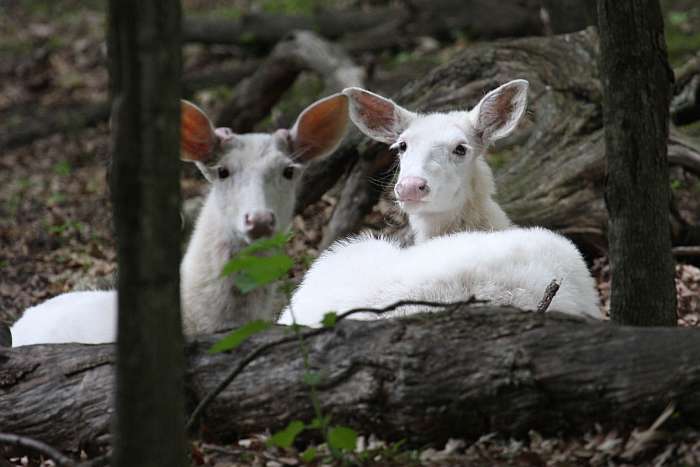 A nice shot of an albino buck on the left, with antlers just poking out, and a doe on the right.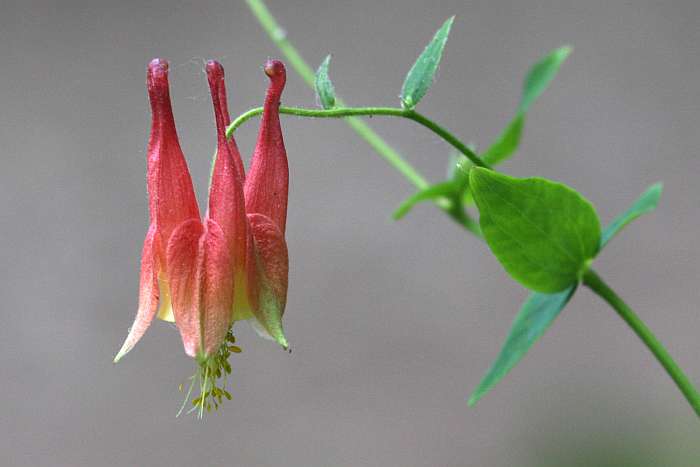 One of my favorite wildflowers, Wild Columbine, that I often recognize the leaves, but can never find them in bloom at other locations I go to. The flowers were very abundant along the trails today!


When I returned from the trails, and was talking to Lana, behind the desk in the main building, I wasn't too concerned about some footsteps I heard, until I looked, to find a 2-week old fawn, that had wandered up to me, and was checking out my camera, that I was holding in my right hand. Lana said she was not taking shelter during a storm, so they brought her inside, and it eventually "adopted" Lana as her new mom! Lana took her outside the office so I could get pictures of her in a more natural setting, at the beginning of the trails, in some foliage.


This shot was taken, of Lana, and the fawn, mostly for a size comparison, as Lana turned the fawn around, to head back into the foliage, for more pictures.


One more, of many other "keeper" shots. What a great place to visit, always worth the gas, time, and entrance fee. Watch for lots more postings of future visits!


Visit Shalom's website at shalomwildlife.com/


Back to Jeff's BLOG PAGE

JEFF'S PHOTO GALLERY

JEFF'S HOME PAGE